MVBT is excited to announce November's teacher of the month, Mrs. Rebecca, Smotherman, MVE second grade teacher Rebecca is a motivating, thoughtful, and meticulous educator. Mrs. Smotherman not only teaches her students academics, but she focuses life and coping skills. Her students are always up for a challenge because she has taught them that there is nothing too hard for them to accomplish. She always has a smile on her face and has a skill set that allows her to understand her students on a deeper level. We are thankful for Mrs. Smotherman! The teacher of the month was sponsored by The Angel Garden and Zeke's Coffee House. Thank you for supporting the MVBT staff!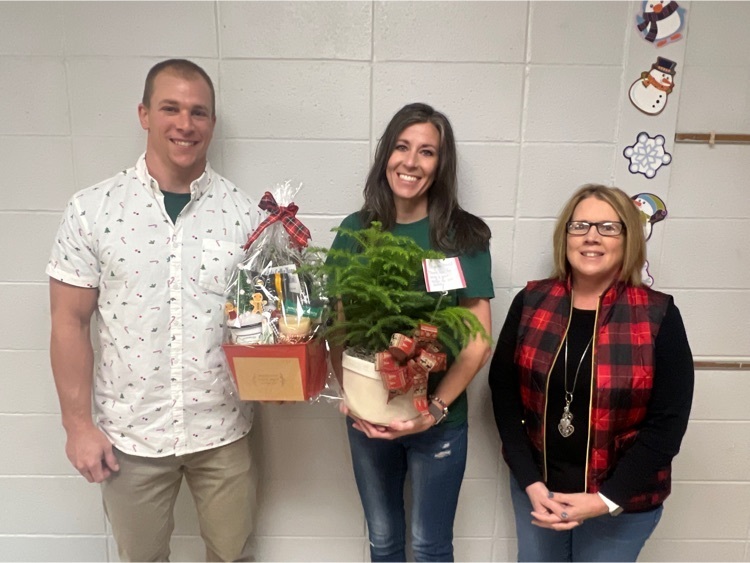 The Mountain View-Birch Tree R-III District's Board of Education finalized interviews Monday evening, November 28, 2022. The Board of Education is pleased to announce the upcoming appointment of Mrs. Lanna Tharp as the next Superintendent of Schools. Mrs. Tharp will succeed Dr. Don Christensen, who is retiring at the end of the school year after eight years of service at Mountain View-Birch Tree R-III.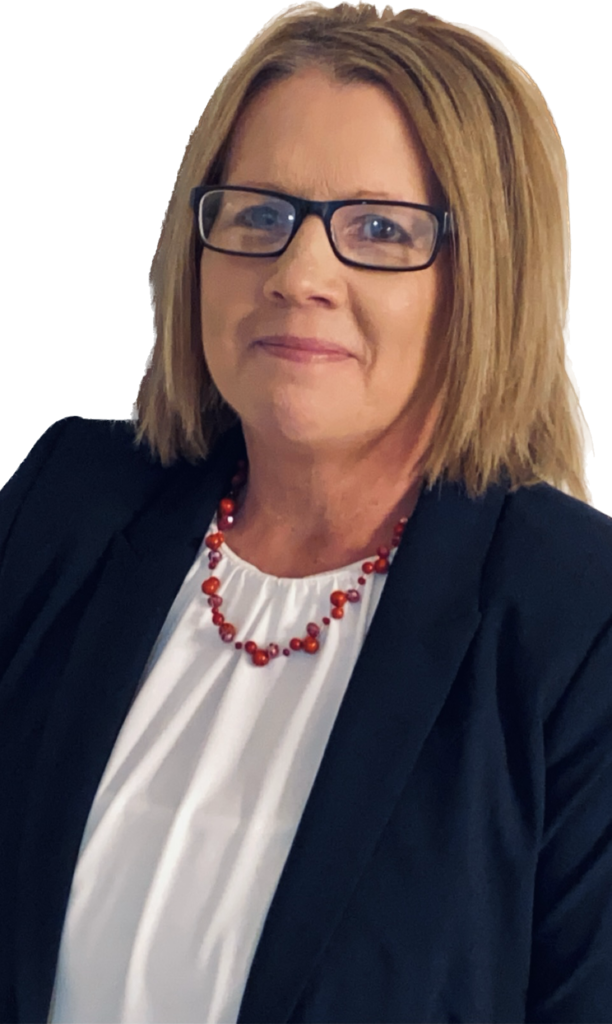 Happy Thanksgiving!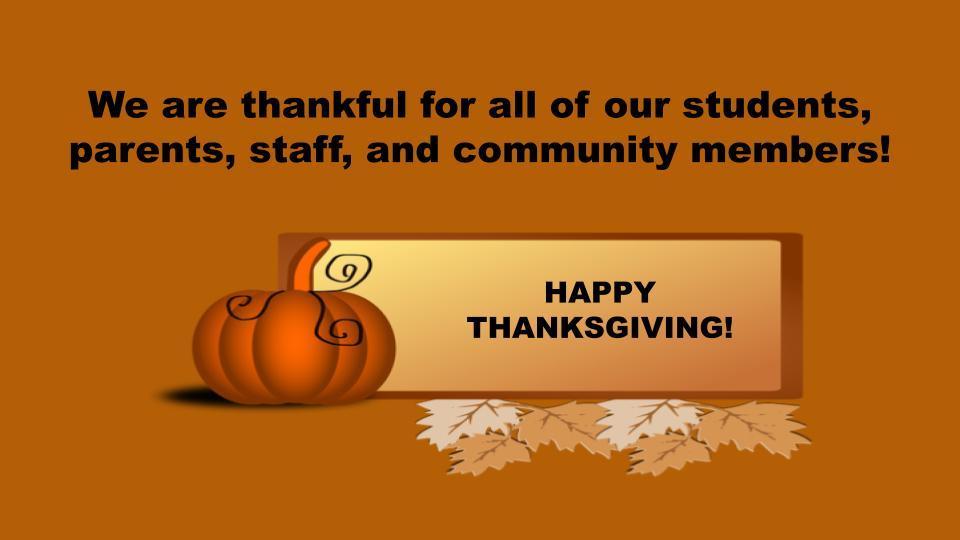 This is a reminder that school will not be in session this week. We will be back in session on Monday, November 28. Happy Thanksgiving!

We had a great turnout for our Parents as Teachers Group Connections event on Saturday. Thank you, Mayor Krasuski, for partnering with us!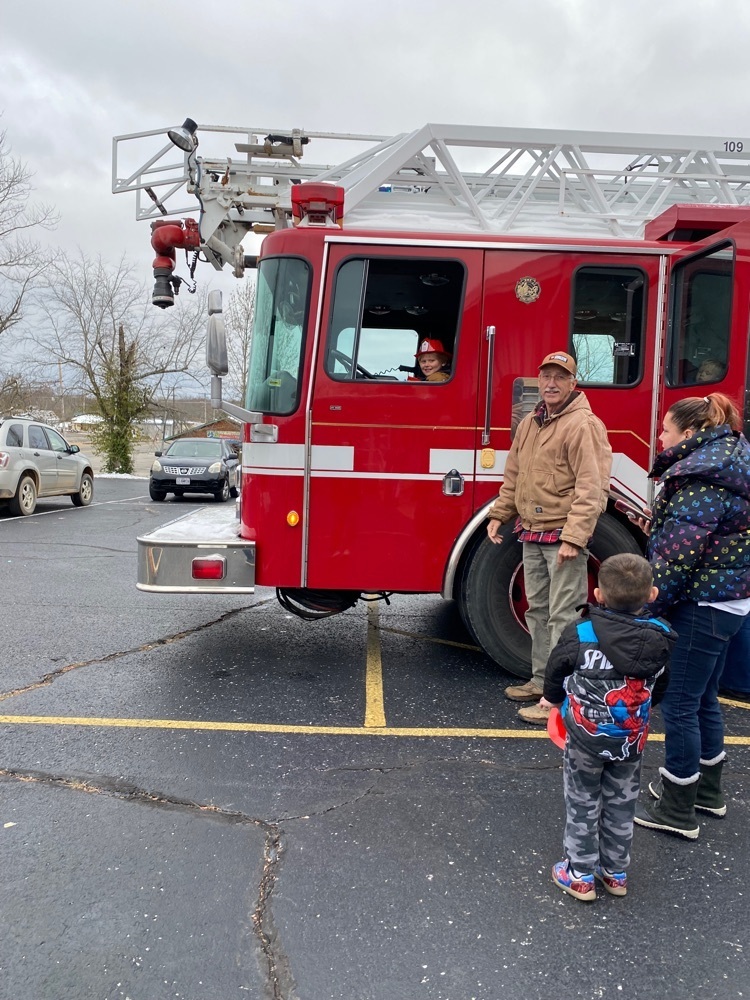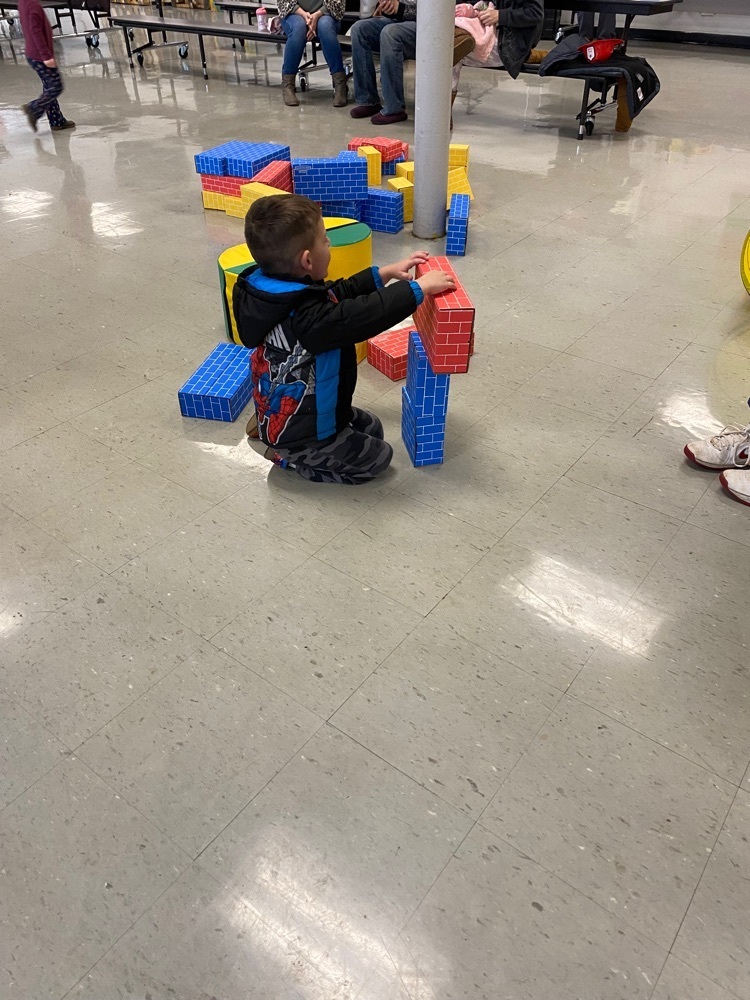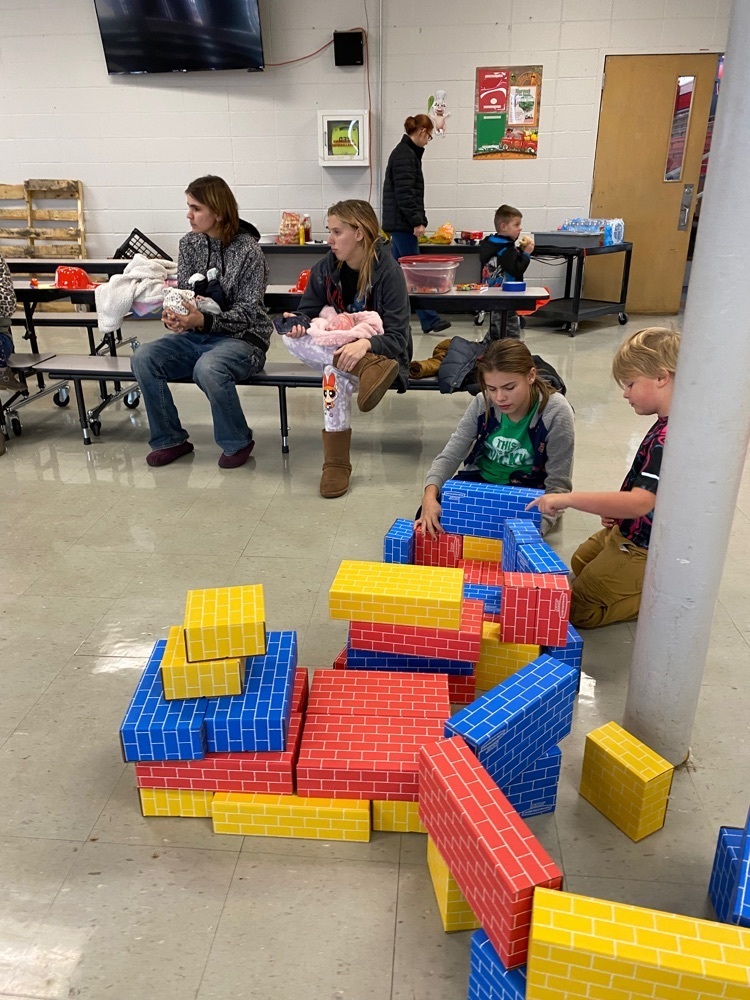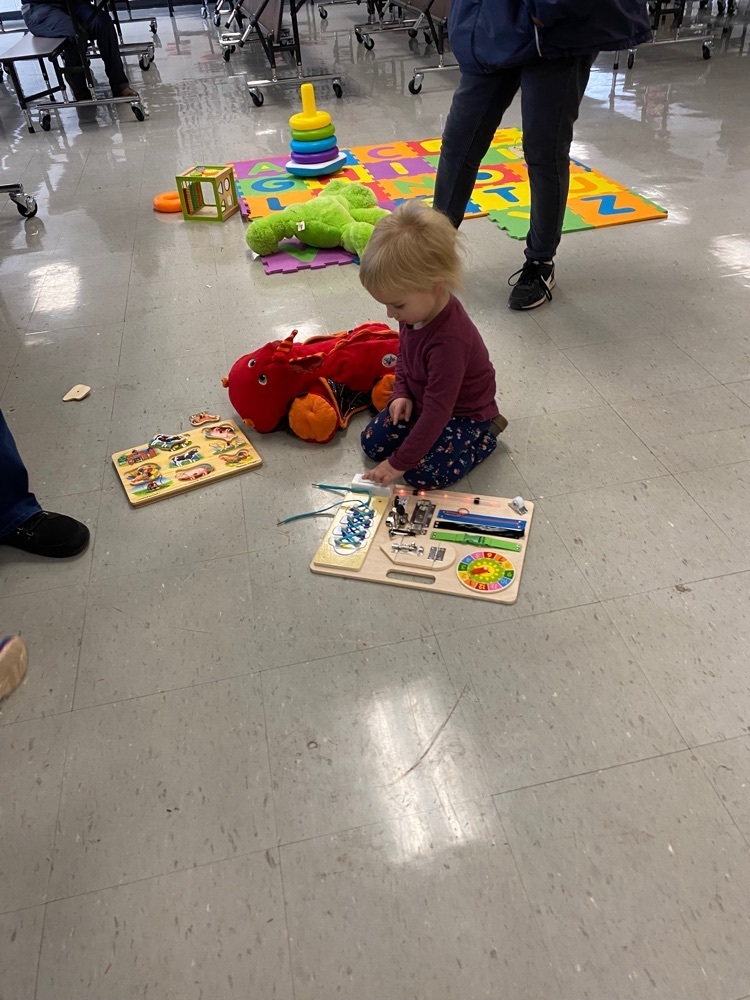 Chemistry labs and Biology presentations are just a few things happening in the LHS science classrooms today!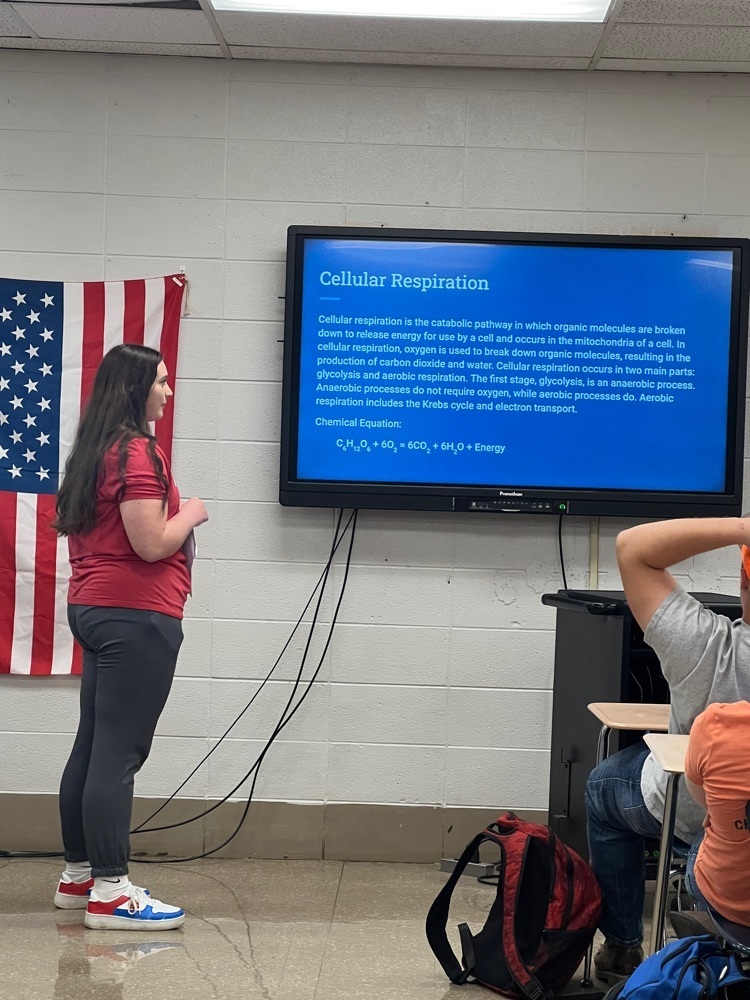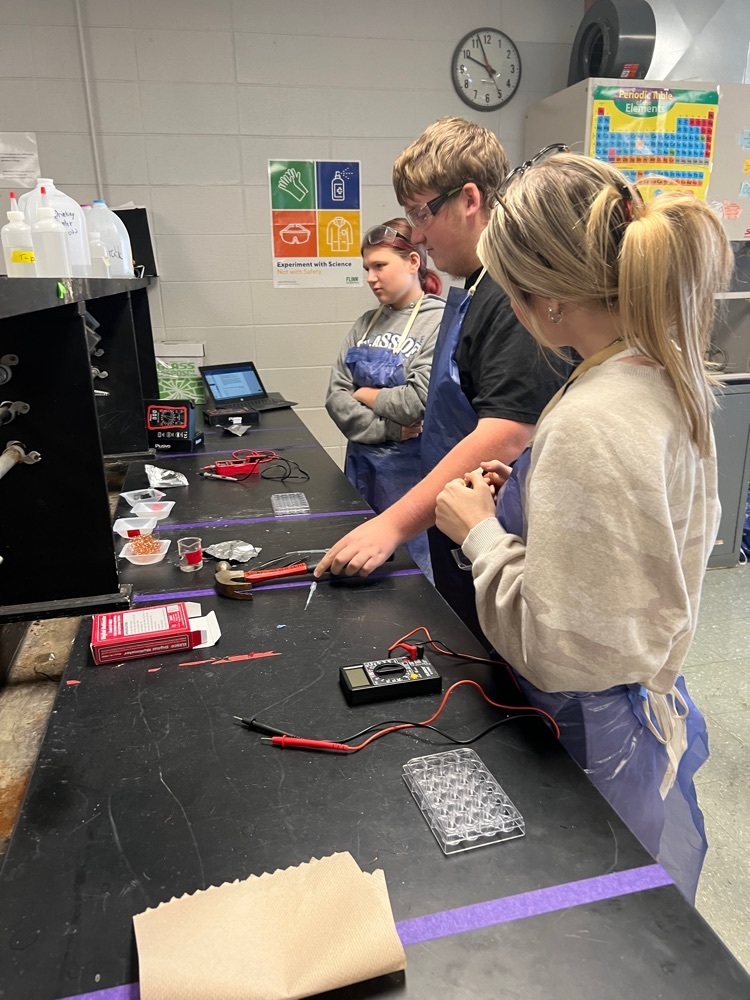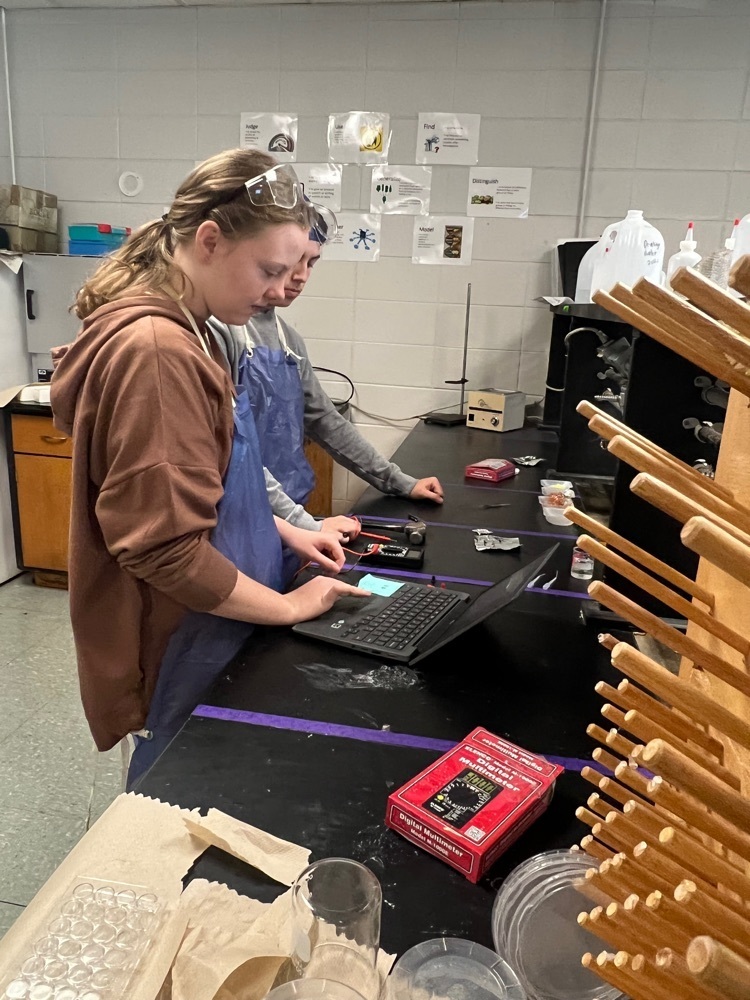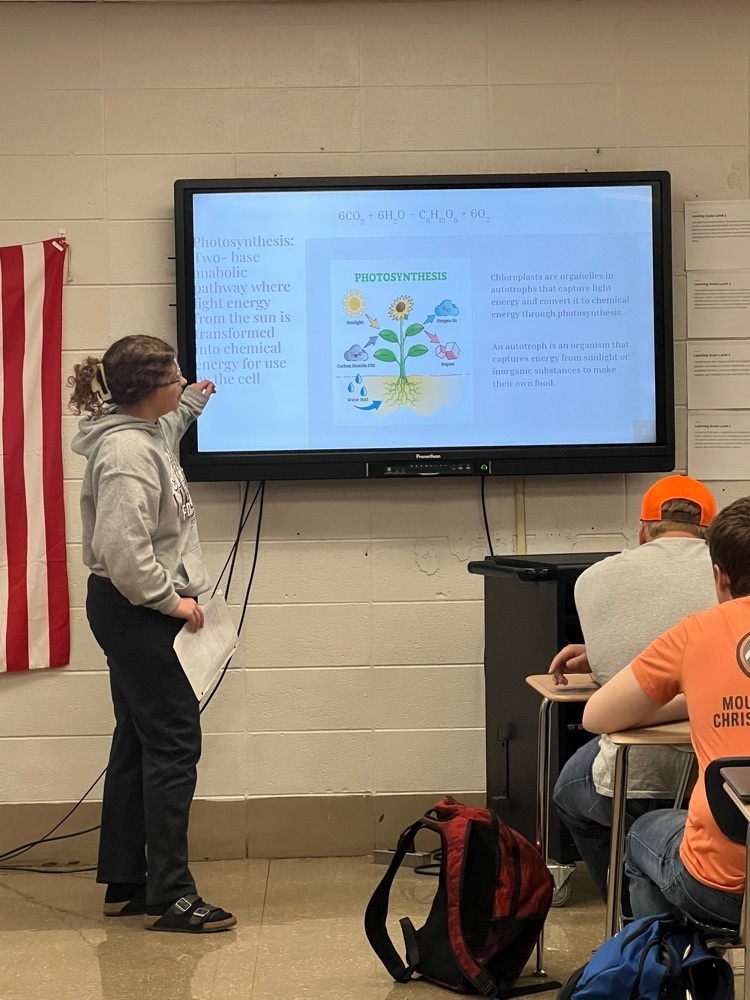 3rd grade students at BTE took their voting opportunity seriously yesterday!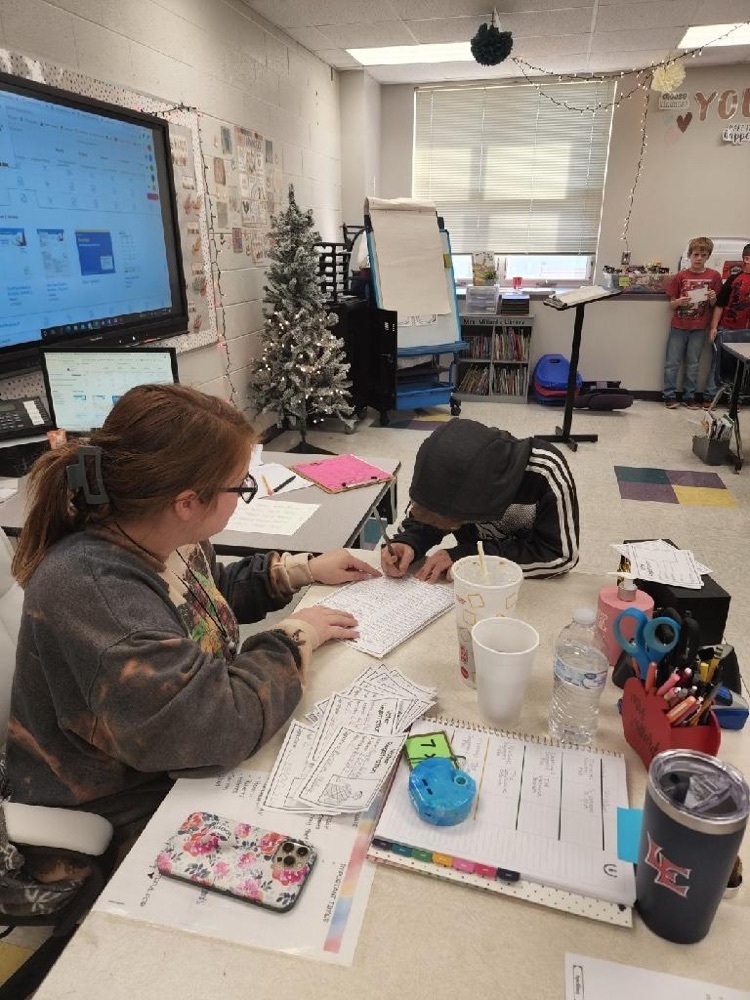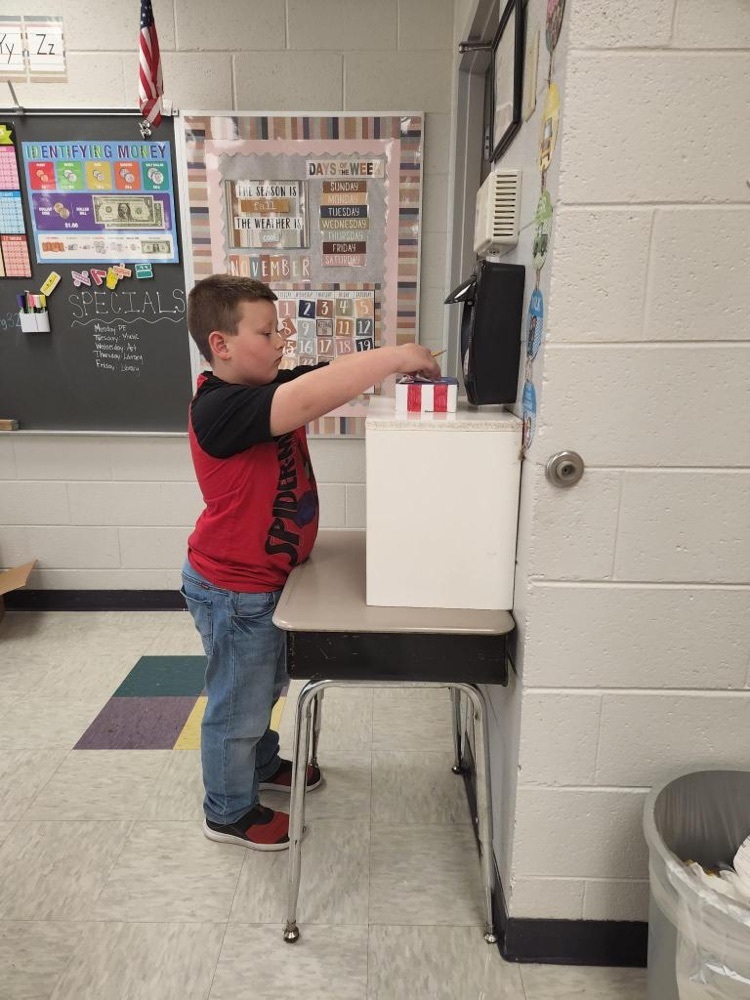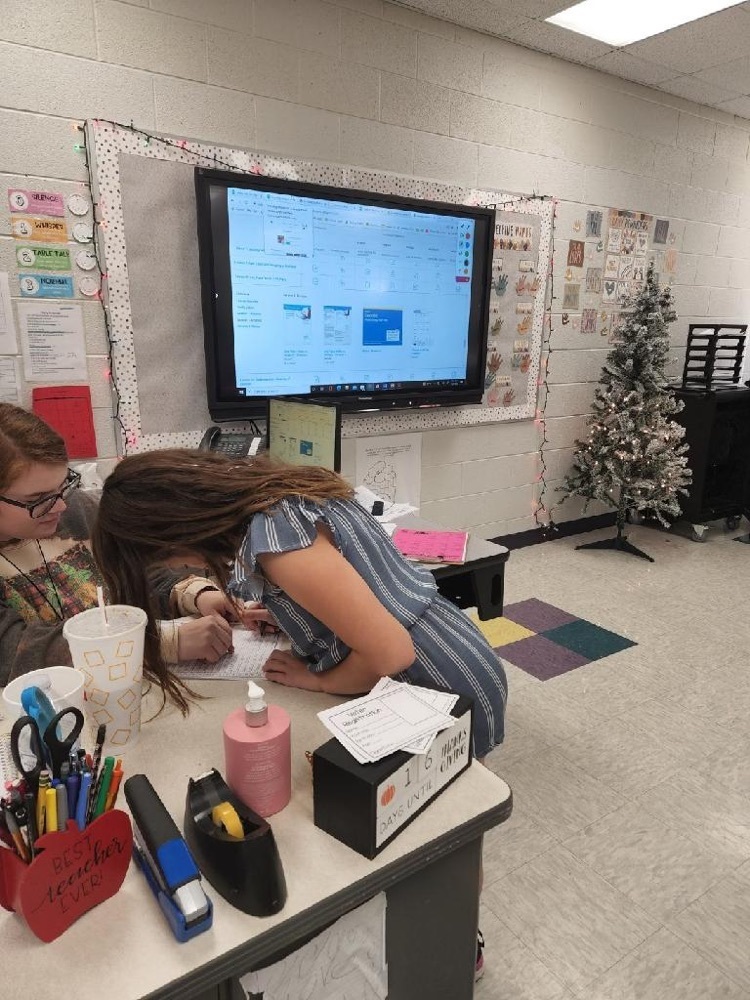 Congratulations to the October student of the month at LMS, Mr. Harper Bockman! Thank you to Andrea McNew, Shelter Insurance for your continued sponsorship of this great award!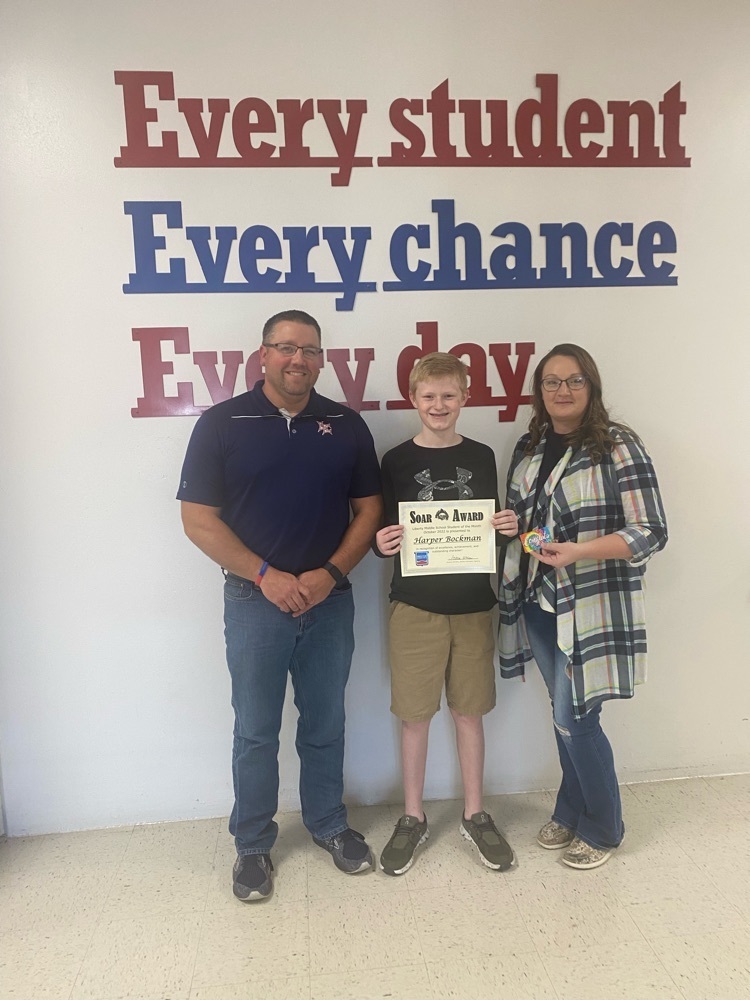 Tonight's district semi-finals football game can be viewed on MSHSAA TV. Below is a link to the game. All playoff broadcasting rights are controlled by MSHSAA. There is a $10 fee to the stream the contest.
https://www.mshsaa.tv/?B=457823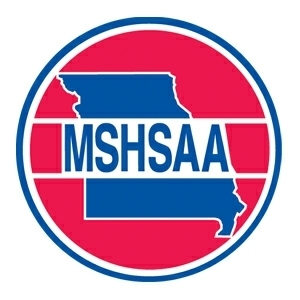 Due to the forecast of severe weather, tomorrow night's district football game vs. Strafford will begin at 5pm. Admission is $6 for spectators older than 6 years of age. No digital ticket is required for this contest.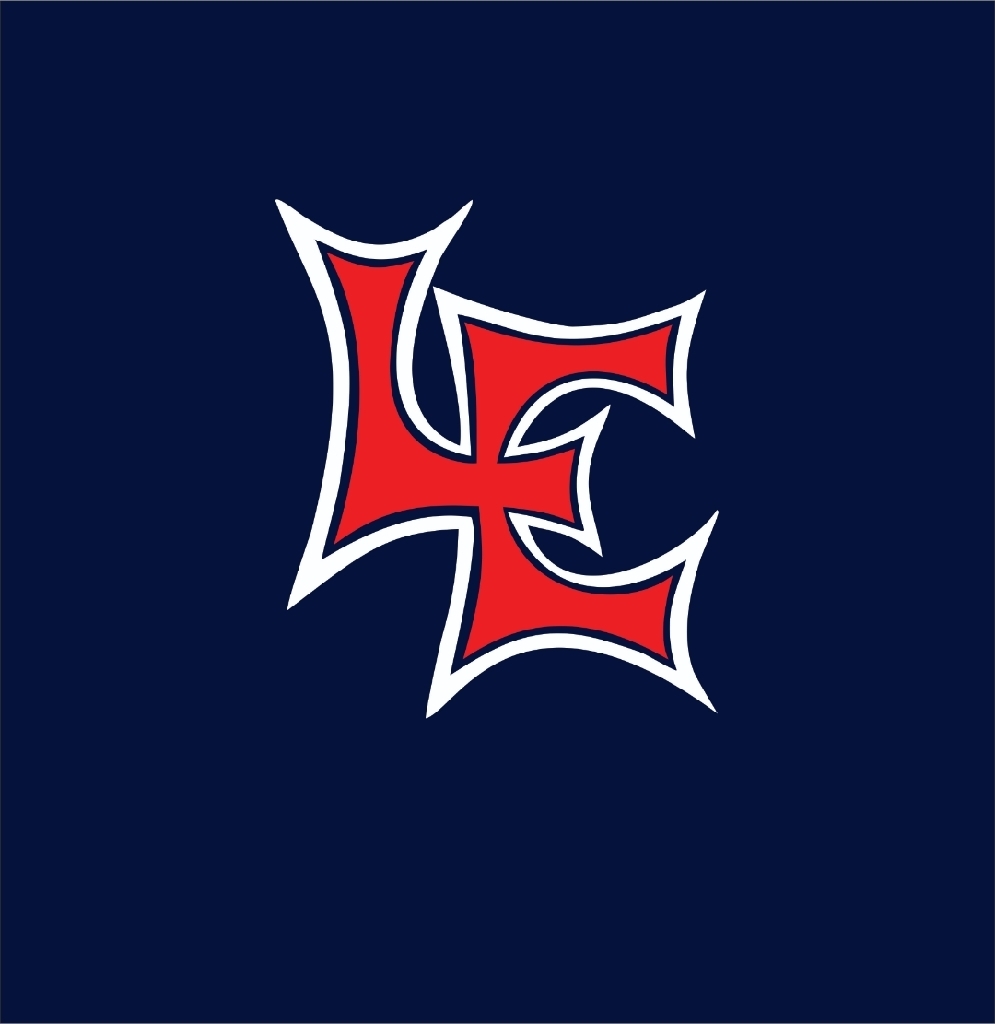 Jasmine Hulvey is LHS's Student of the Month. Jasmine has all of the traits of a good citizen. Congratulations, Jasmine and thank you Andrea McNew from Shelter Insurance for sponsoring Student of the Month!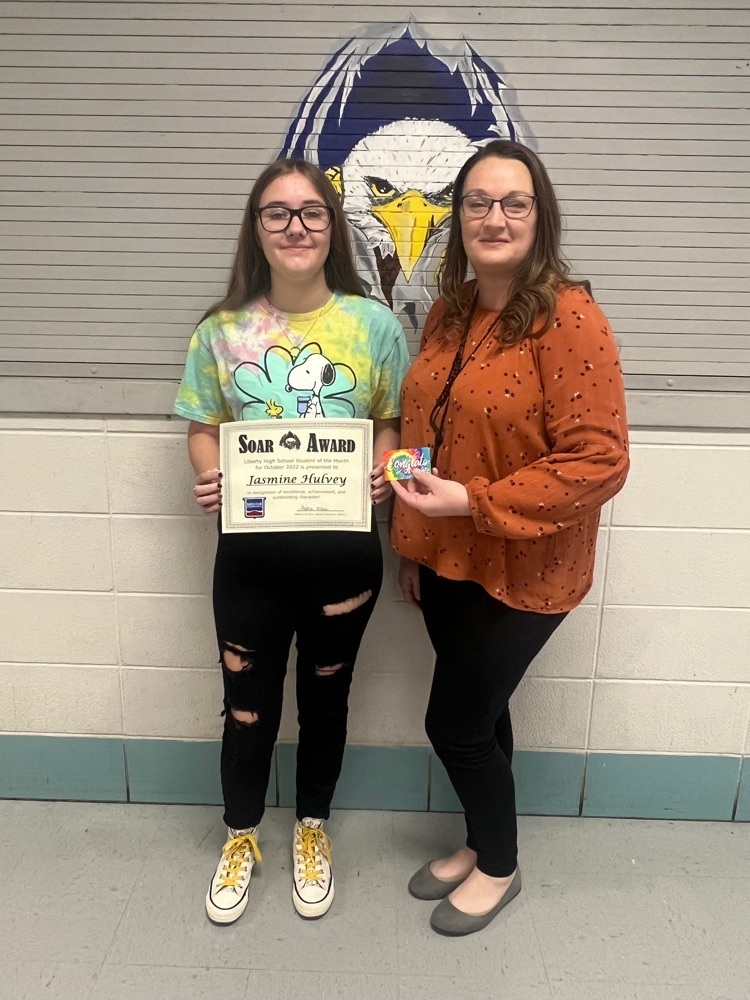 Don't forget that school is not in session tomorrow, October 31. We will see everyone on Tuesday!
Student of the Month award winners for September at LMS!! Thank you, Lois Wood, for honoring our students with a Liberty tshirt!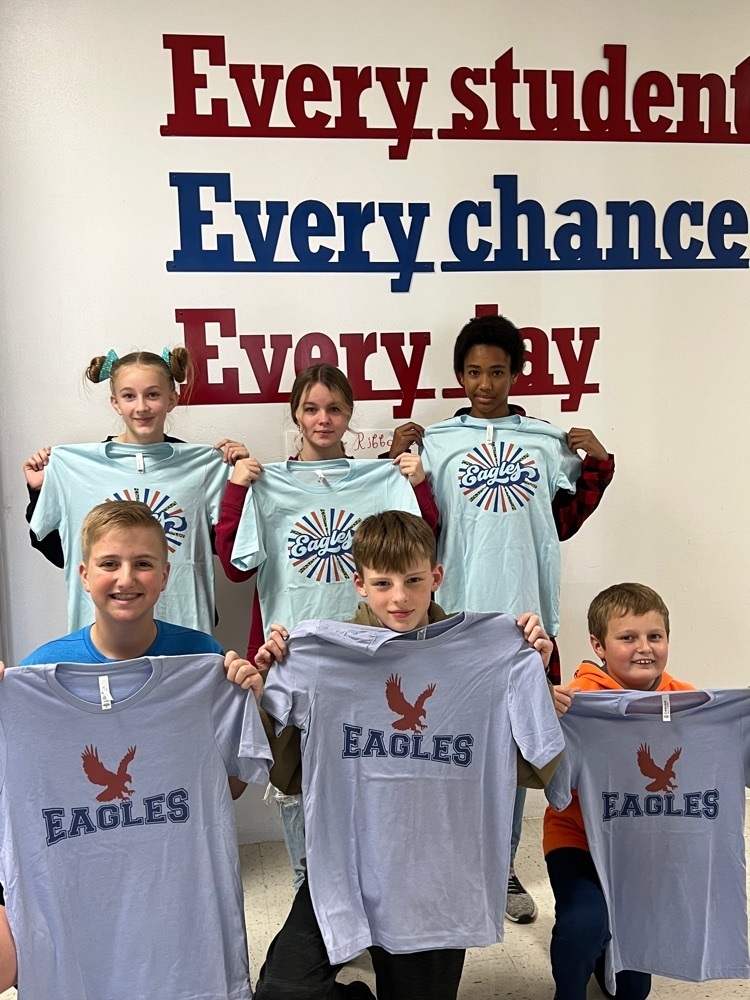 On Friday evening at 5:00, a meeting will be held at Liberty High School to discuss plans to improve the intersection at 60 and T Highway. Herman Kelly will be leading the meeting and will be joined by other commissioners, along with Karla Eslinger, Missouri State Senator. Please attend this meeting if you are in support of making our intersection safer. The more supporters of this initiative, the greater chance it will be completed. We are looking forward to seeing students, parents, guardians, MVBT staff, and community members on Friday evening!

Reminder for MVE, BTE, and LMS: It's Red Ribbon Week!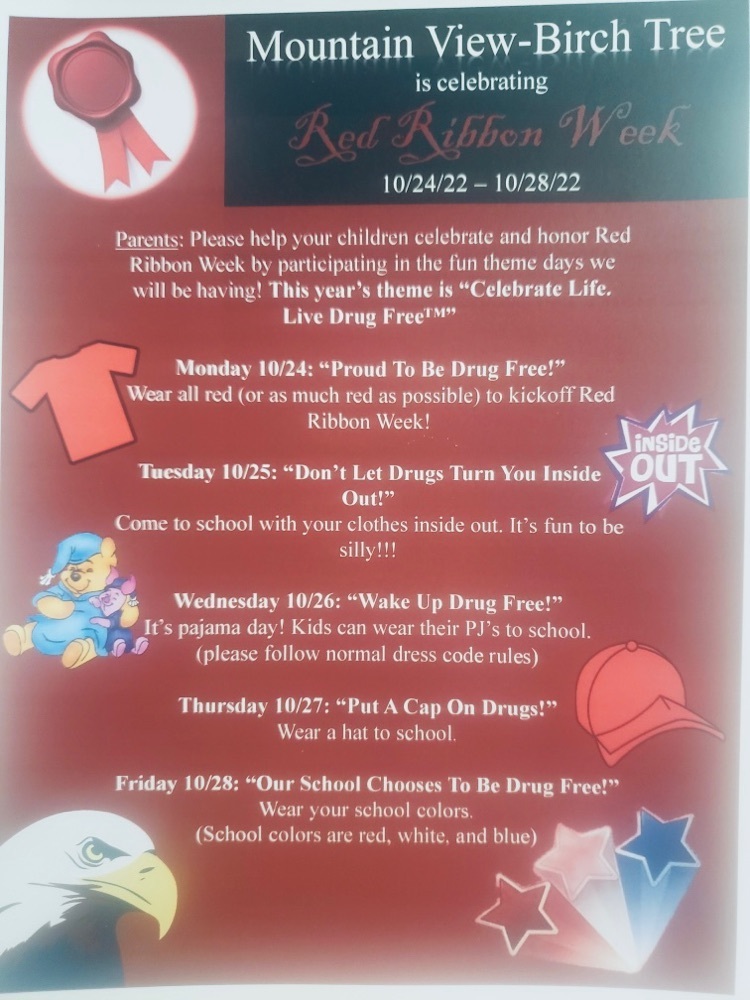 SCA Champs! (These pictures were stolen from just a few Eagles fans.)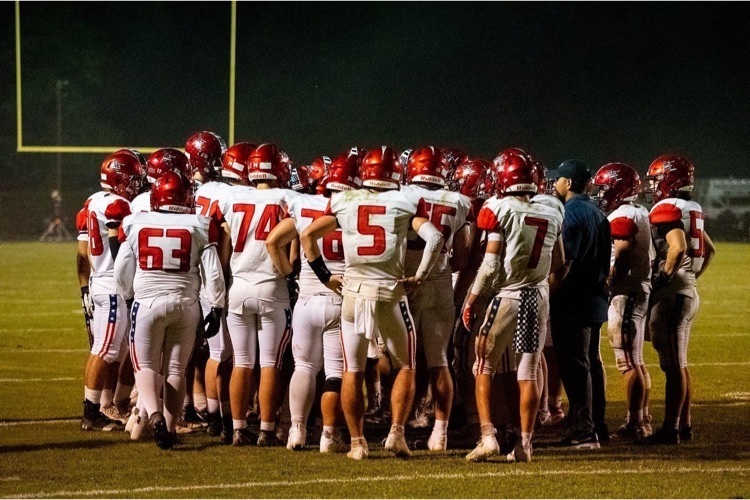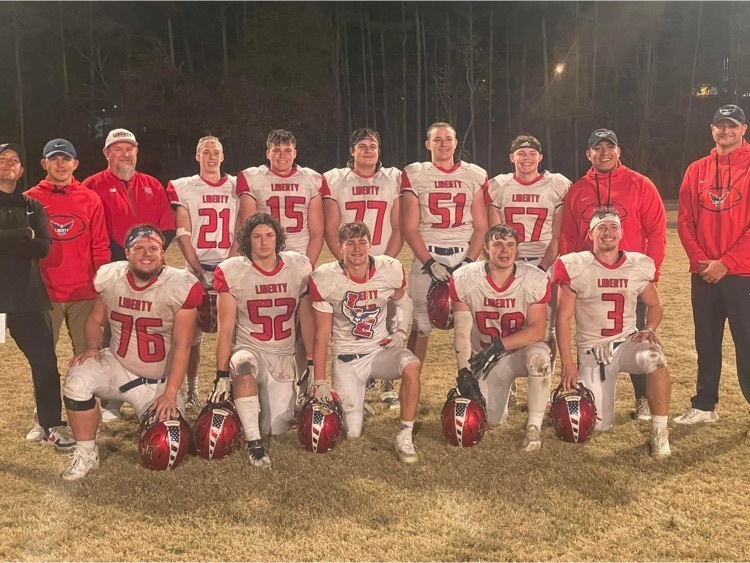 Future Teachers of America and seniors interested in pursuing a career in teaching attended the Missouri Educators for Tomorrow's Schools Conference at Missouri State University - West Plains. They attended multiple sessions presented by area teachers who discussed what "a day in the life" of a teacher looks like at different grade and content levels.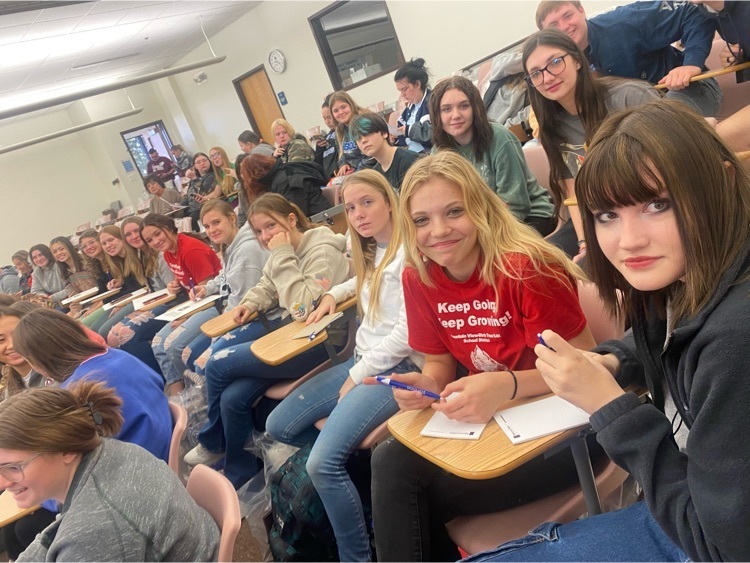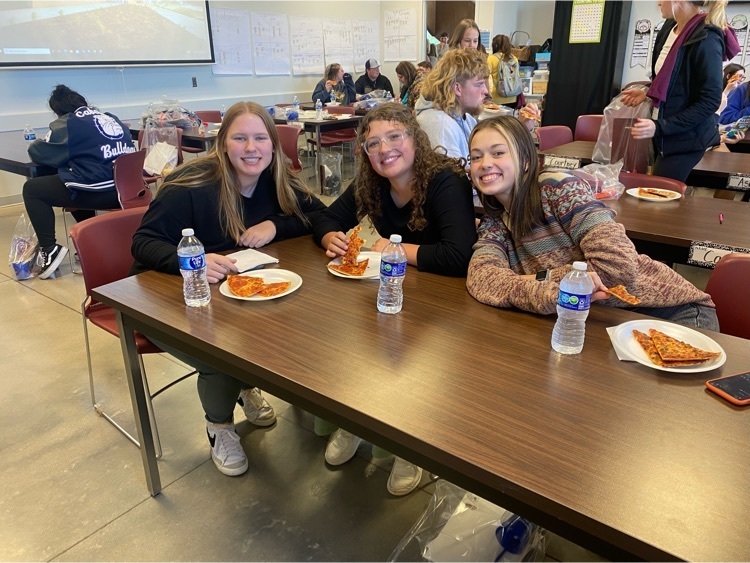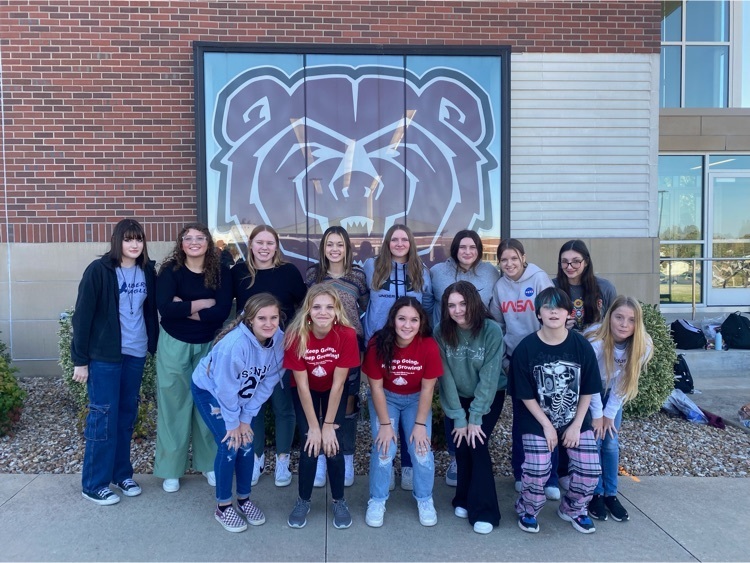 Early this morning, our bus barn was destroyed in a fire. Firefighters are still on the scene. We were able to move the buses and we will have school today. Buses should run at normal times.

In congruence with their Beginning Teaching Program, a group of second year educators spent an amazing day with Mike Rutherford, author of The Artisan Teacher: A Field Guide to Skillful Teaching. It was a great day of learning and collaboration.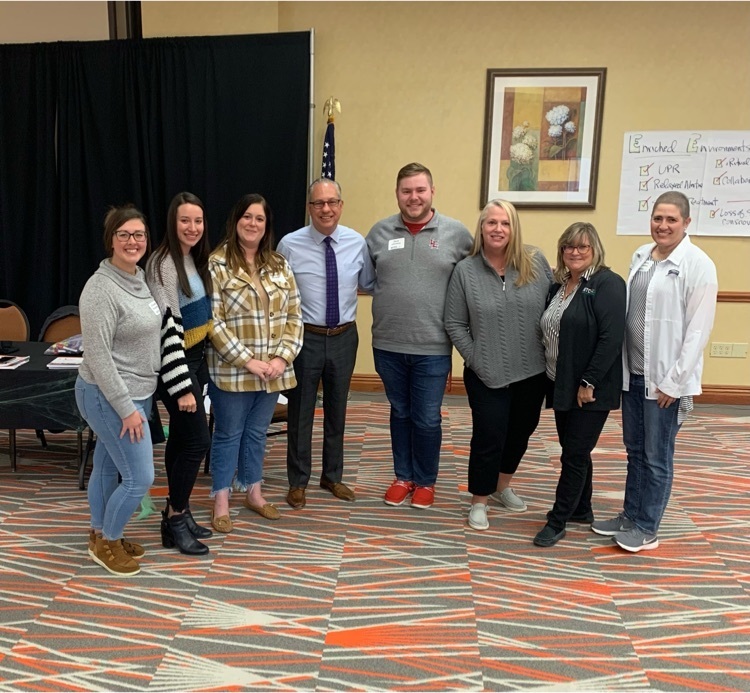 Our awesome MVBT office staff met for lunch to celebrate the completion of a huge task they recently finalized. At the beginning of this school year, the office staff worked tirelessly to transition to a new student information system. Then, due to challenges beyond our district's control, the office staff had to transition back to the previous system. Since the beginning of this school year, they have spent hours at their computers getting all of our student and teacher data perfected! Our office staff have conquered a task that is nothing short of miraculous! These ladies are greatly appreciated, highly respected, and absolutely the best!