Chris Bushong will be starting his first full year as MVBT's Transportation Director. He started working at MVBT at the end of the 2021-2022 school year. Mr. Bushong is a 1988 graduate of Liberty High School and a USMC and Gulf War veteran. He has spent most of the last 30 years working in the commercial welding, fabrication and process piping industries. He is married to his wife of 27 years Stacey Bushong and they have 5 children, Matt, Abbi, Nick, Kati and Tori. Chris' main focus, as the Director of Transportation, is the safety of all students and personnel. We want to officially welcome Mr. Bushong to MVBT. Stop by and see him at the Back to School Kick-off!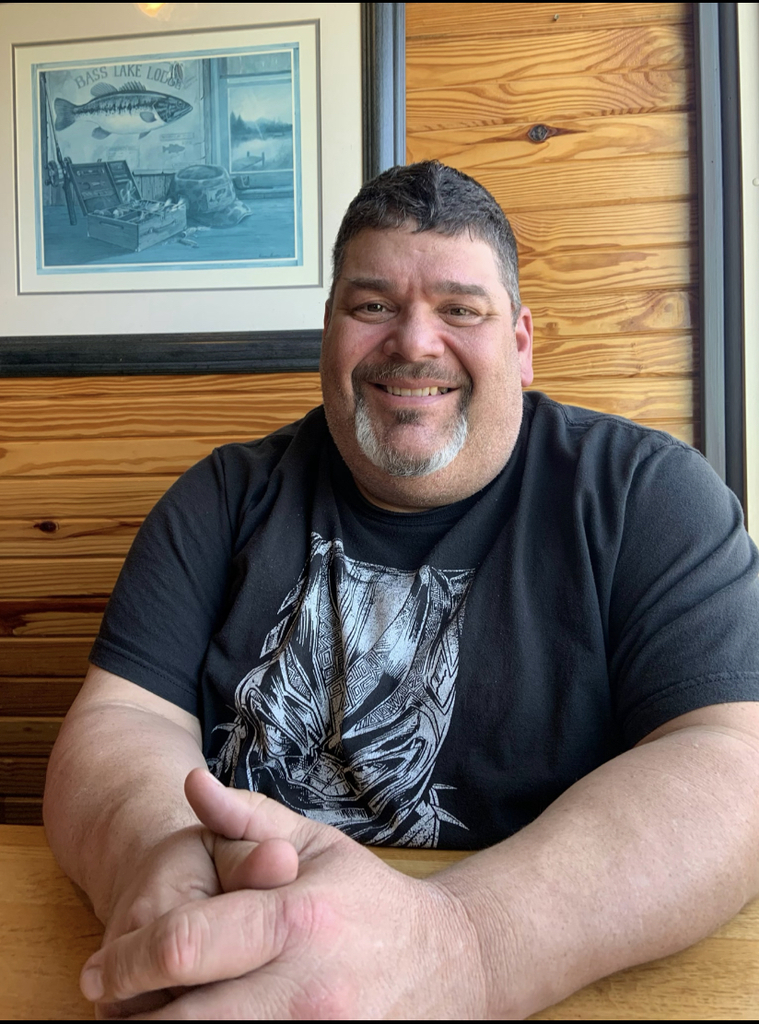 Liberty Middle School is excited to welcome first-year teacher Jackson Conner. Jackson will be teaching Computer Applications and coaching cross country. He is excited to be back in his hometown representing Eagle Nation. Mr. Conner is an avid runner and will be coaching cross country. Welcome to MVBT, Jackson!

The Mountain View-Birch Tree School District is excited to have Mrs. Brett Niehaus as a Speech-Language Pathologist Assistant. This will be Mrs. Niehaus' fifth year as an SLP-A, and she is looking forward to being back in her hometown school and working with the students in her community. Brett and her husband just had their first child, Blair, in March, and she is excited to spend time with her! Welcome to MVBT, Brett!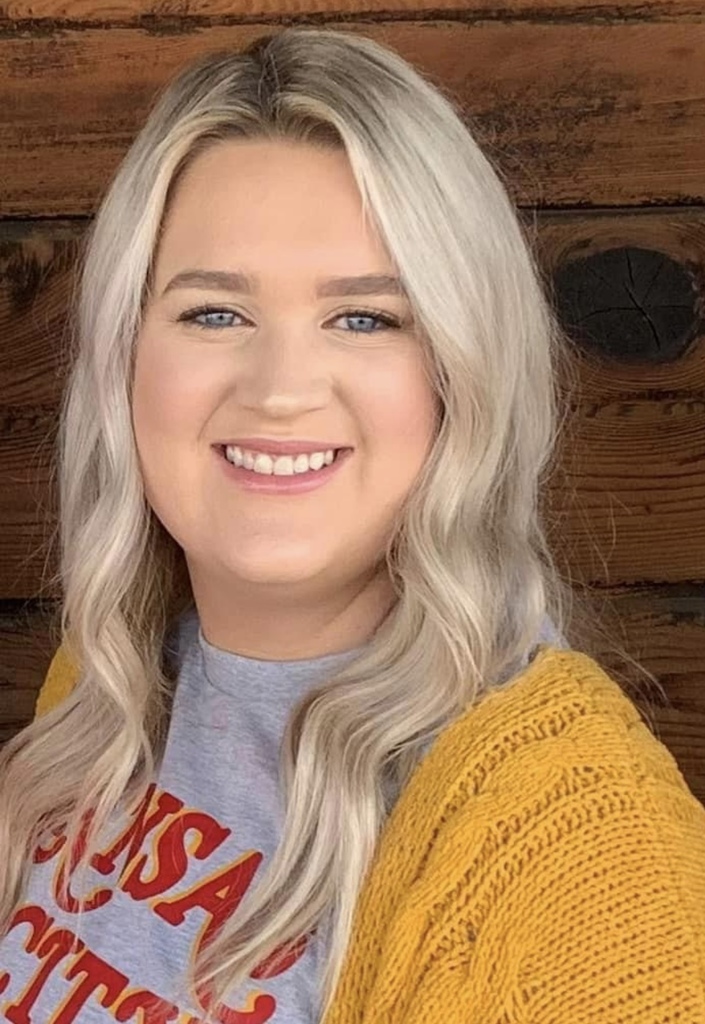 Joining the Liberty High School math department is Mrs. Stephanie Coen. The 2022-2023 school year will be Mrs. Coen's first year of teaching. She is looking forward to being an Eagle and learning and growing together! She is eager to join the close community that empowers its students. Stephanie enjoys family time, the outdoors, and playing sports or watching her kids play. Welcome to MVBT, Stephanie!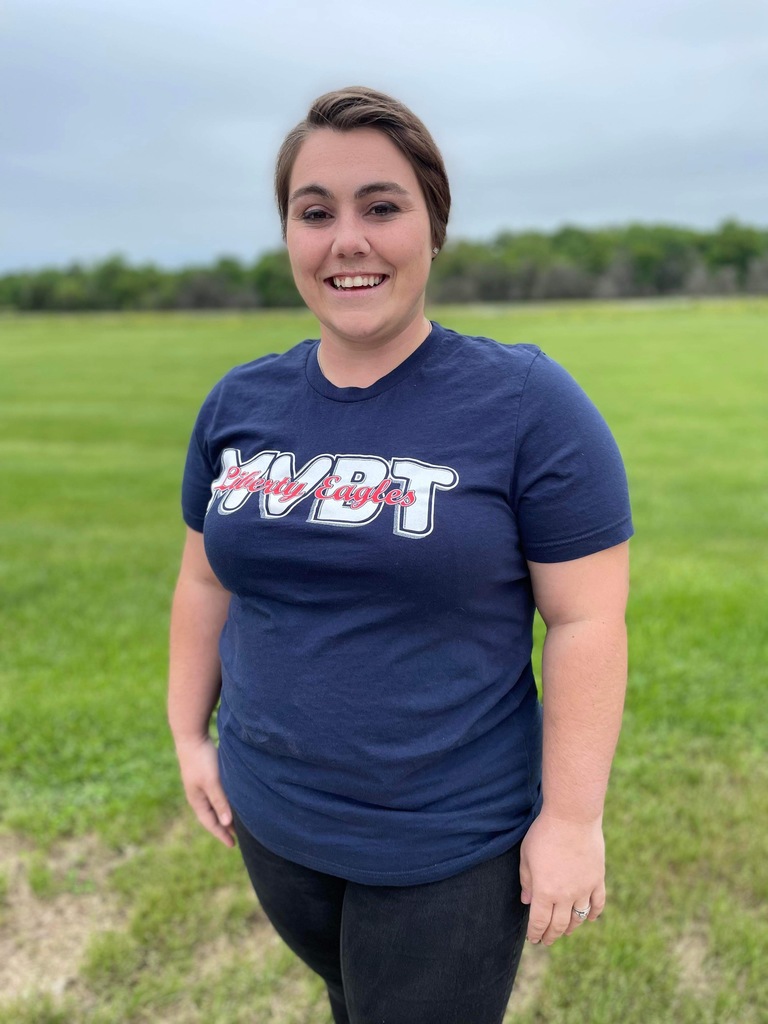 Ms. Shelby Yarber will be joining the third-grade team at Mountain View Elementary. This will be Shelby's second year in education, and she is excited to work with an amazing group of educators. Ms. Yarber enjoys playing with her daughters and reading. Welcome to MVBT, Shelby!

Here are the final school supply lists for Birch Tree Elementary, Mountain View Elementary, and Liberty Middle School. Items that are crossed off the lists have been provided by businesses, agencies, individuals, and churches in Birch Tree and Mountain View.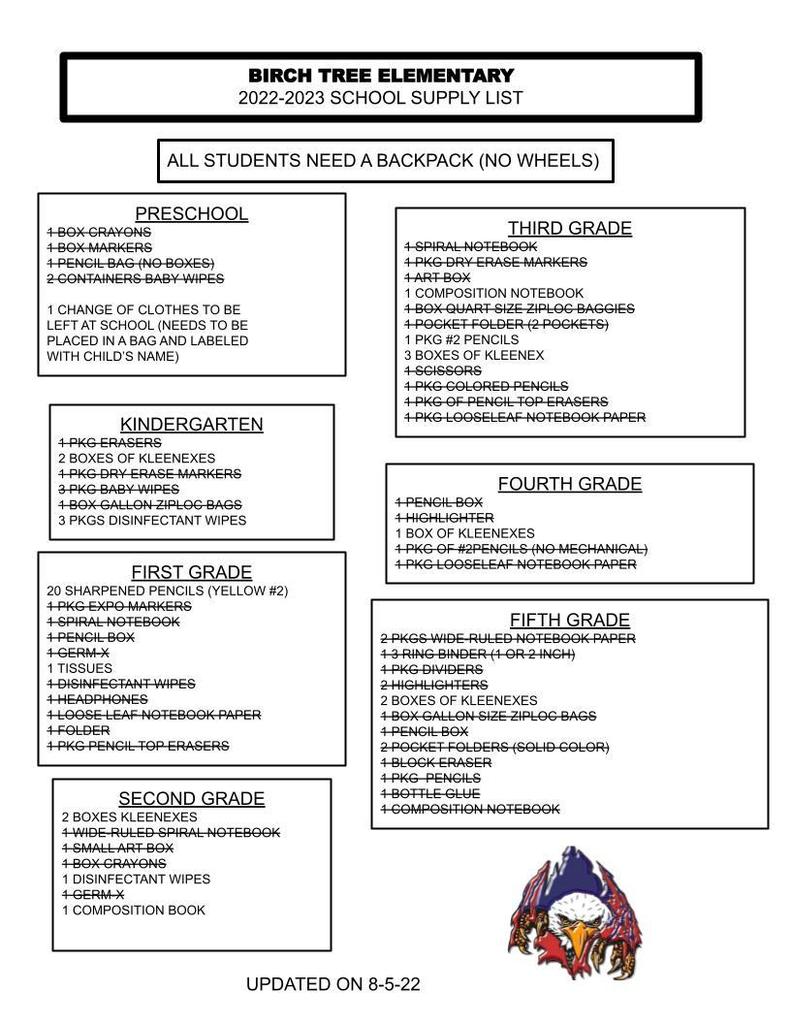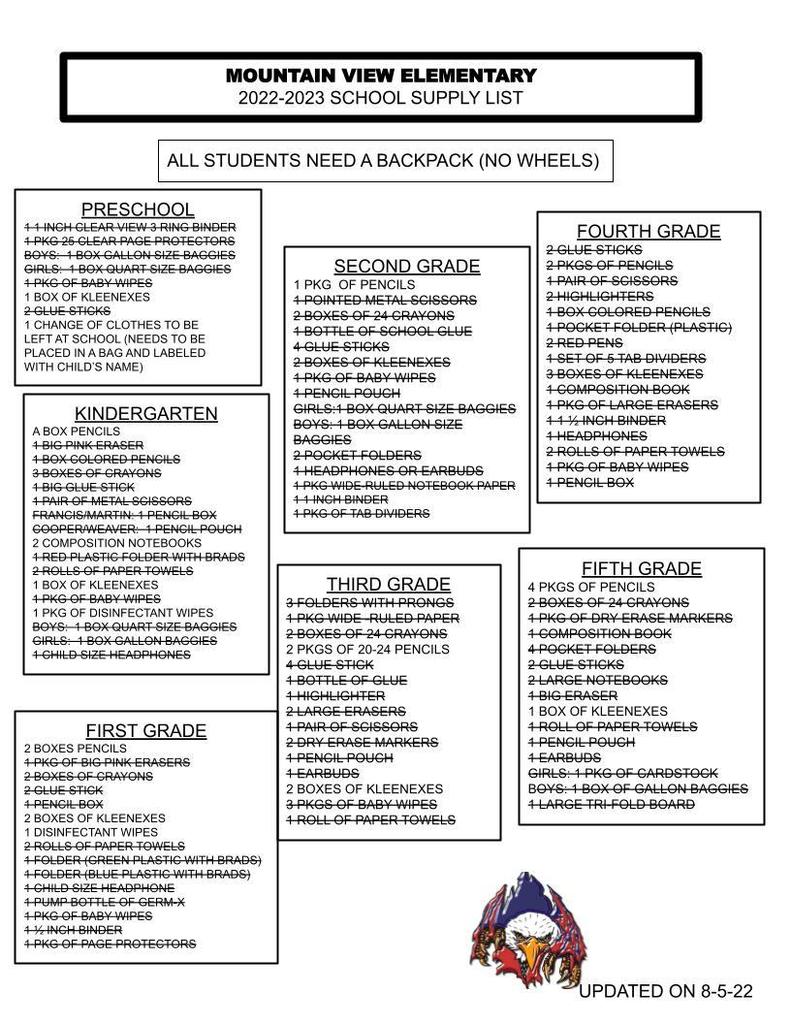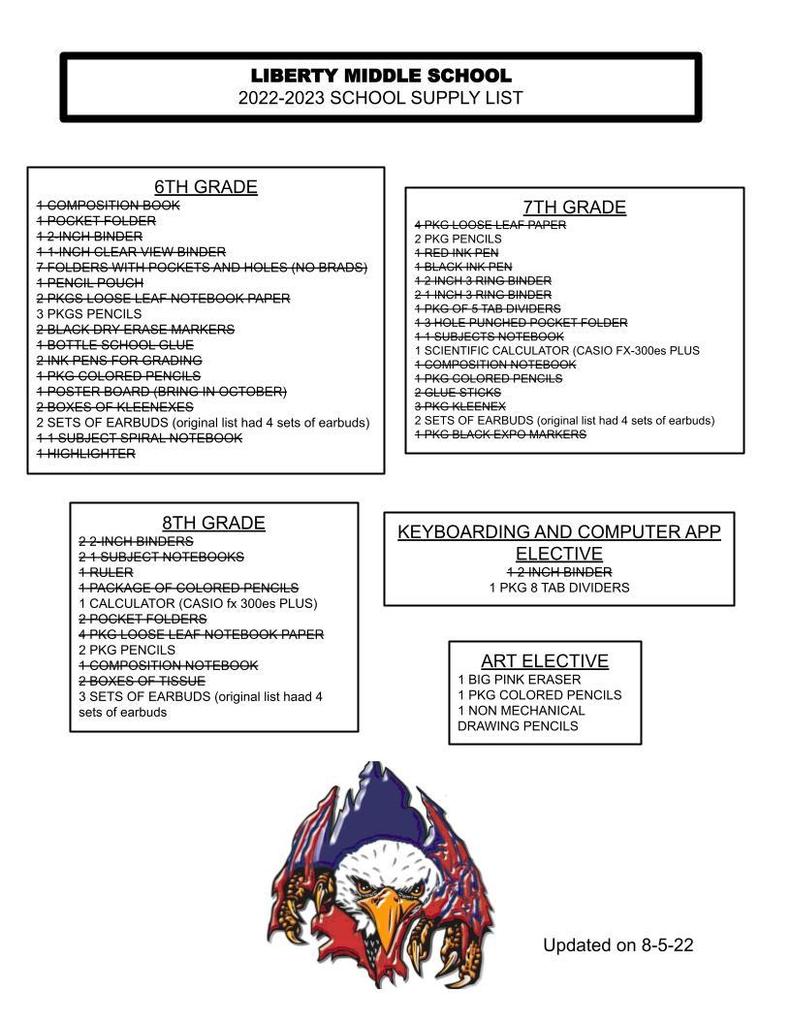 Liberty High School will be welcoming Mrs. Brandi Blankenship as a Health and Physical Education teacher and assistant volleyball coach. This will be Mrs.Blankenship's eighth year as an educator. When asked what she looked forward to as an Eagle, she stated, "I am so excited for my daughter and me to be joining the school district and community. I have heard so many great things, and everyone we have met has been so welcoming! I am looking forward to a successful school year!" Her hobbies include spending time with her daughter and adorable puppy and going to St. Louis Cardinals' games! Welcome to MVBT, Brandi!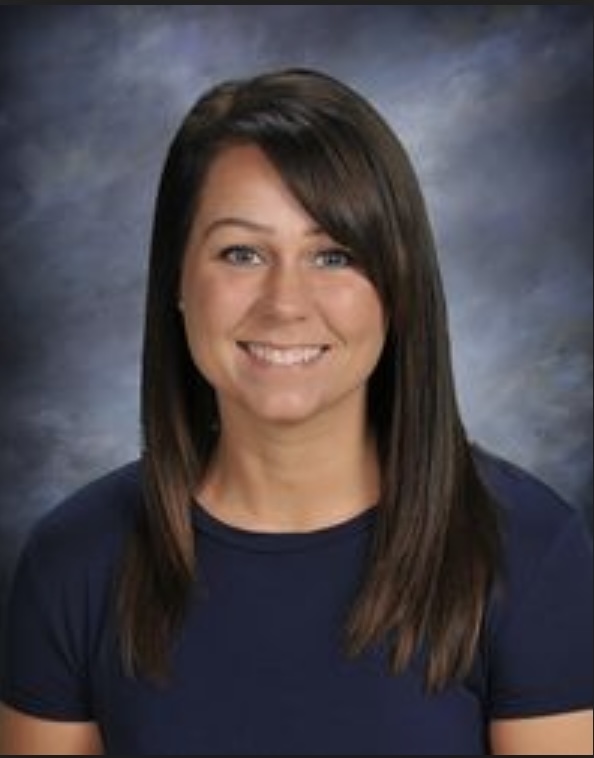 Liberty High School is excited to welcome Amanda Watts to the district. Amanda will be the 11th-12th High School Counselor. This will be Ms. Watts' twelfth year in education. She is excited to be working in her home community. She looks forward to helping prepare students to transition from high school to the following chapters in their life stories. Some of Amanda's favorite things to do are being outside on the river whenever she can and making floral arrangements. She also enjoys cooking. Welcome to MVBT, Amanda!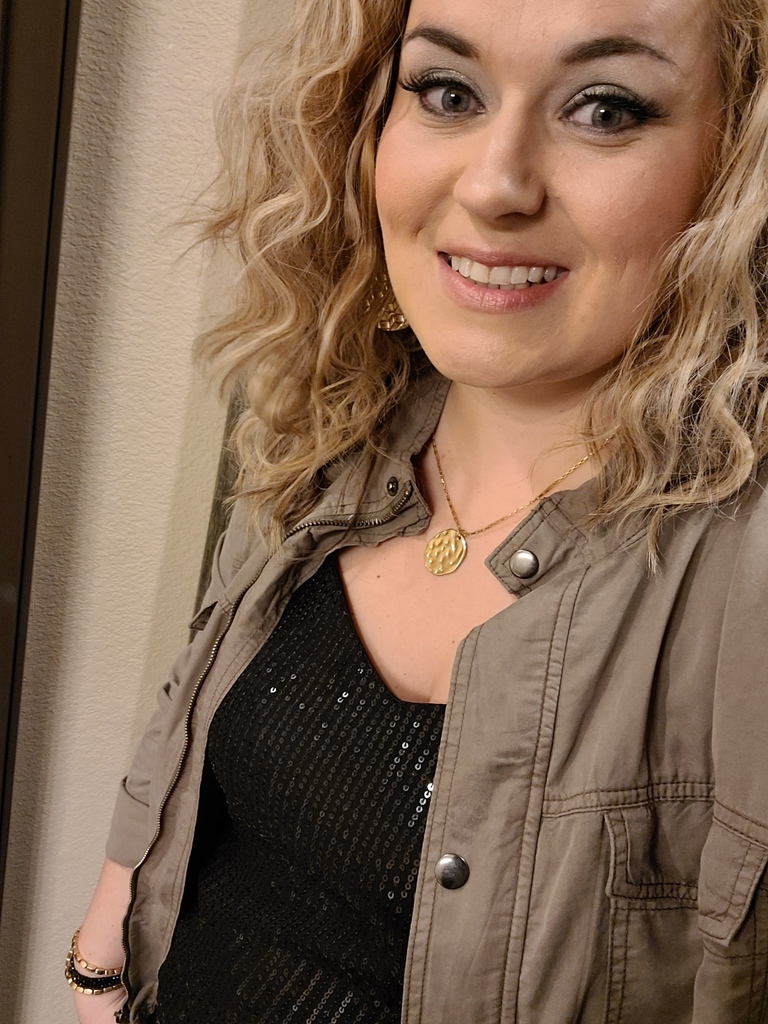 NATIONAL CHAMPS!!!!!!!!!!!! Our Liberty Eagle Trap Team traveled to the Grand National Trap Shoot in Sparta, Illinois this week. After hitting 927 birds out of 1000, they found themselves in the top spot of the 700-plus teams. All 50 states were represented and 7 different countries were at this shoot. Individually, Sydney Radford, Jacob Fisher, Rob Davis, Hoyt Layman, and Haden Foster all finished in the 1st place grouping.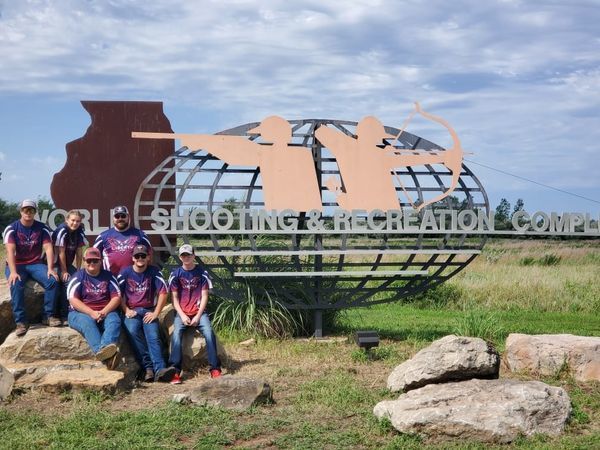 Liberty High School will be welcoming Mr. Brandon Day as a high school math teacher. Mr. Day has been an educator for five years. He is looking forward to working with his new co-teachers and making the math department stronger with his wife, Mrs. Courtney Day. Brandon enjoys doing CrossFit in his spare time. Welcome to MVBT, Brandon!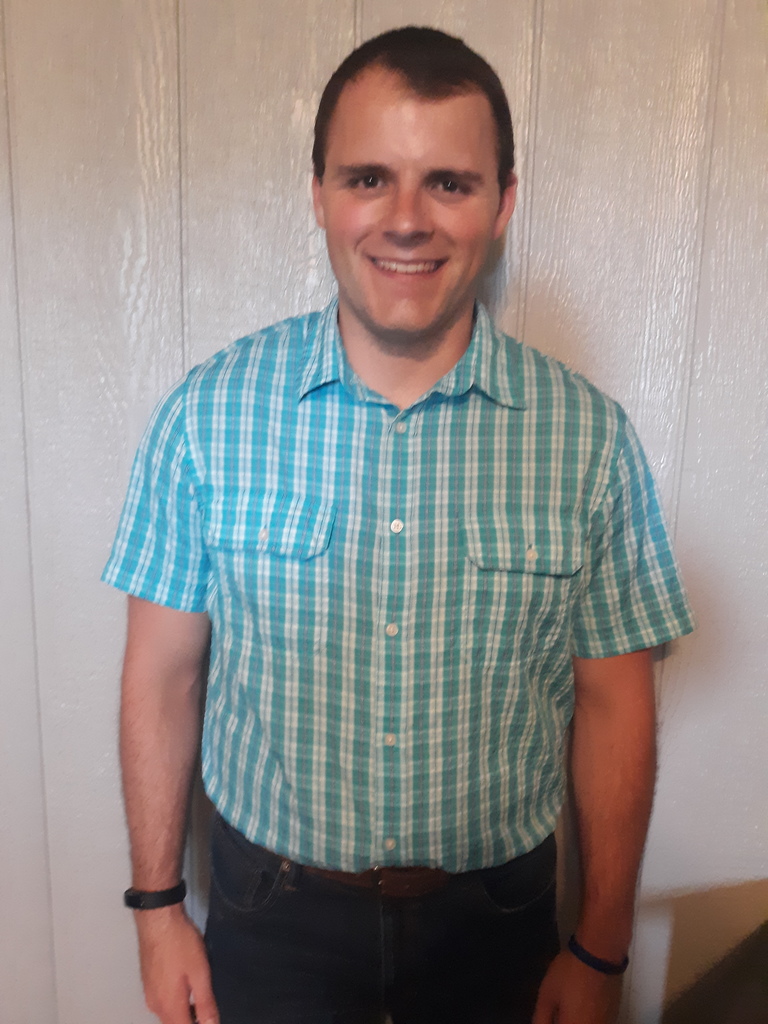 Mrs. Amanda Wilds will be joining Liberty High School as a Government teacher. Mrs. Wilds will be beginning her 5th year in education. She is excited to become an Eagle and help students thrive as active citizens. An interesting fact about her is that she is writing a historical novel. Welcome to MVBT, Amanda!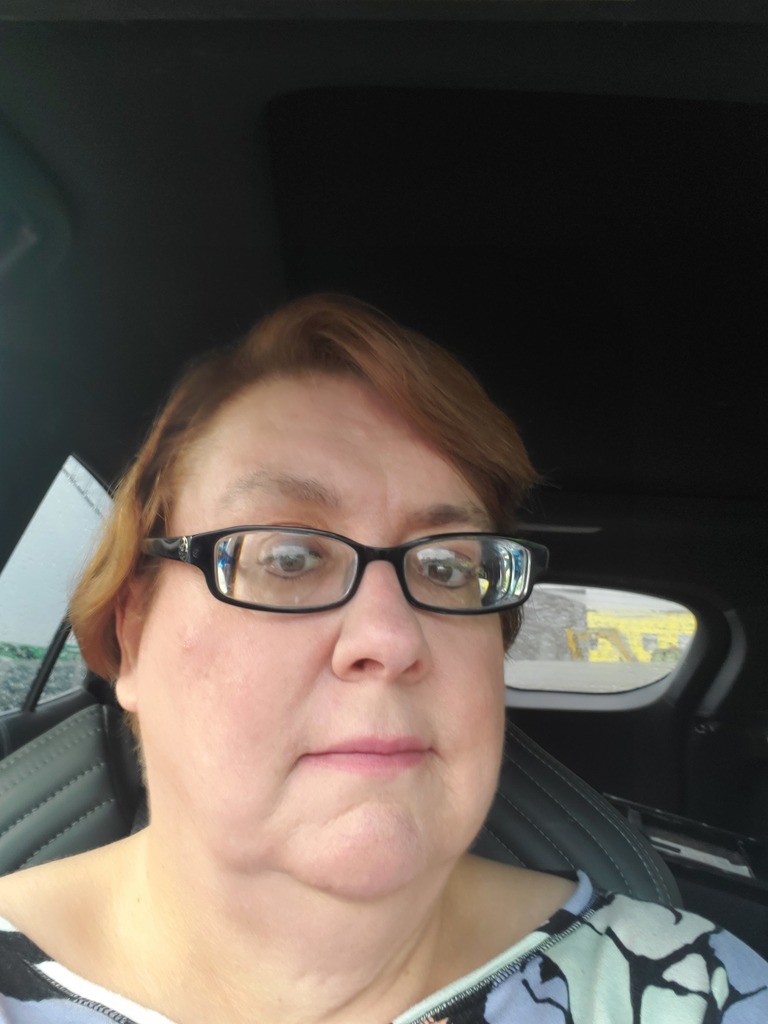 The district is excited to welcome Mrs. Kylie Quillian as the Early Childhood Special Education teacher. This is Mrs. Quillian's first year as an educator, and she is looking forward to the career opportunity in her hometown and helping teach young Eagles to become outstanding members of society. In her spare time, she enjoys strength training, welding, and traveling. Welcome to MVBT, Kylie!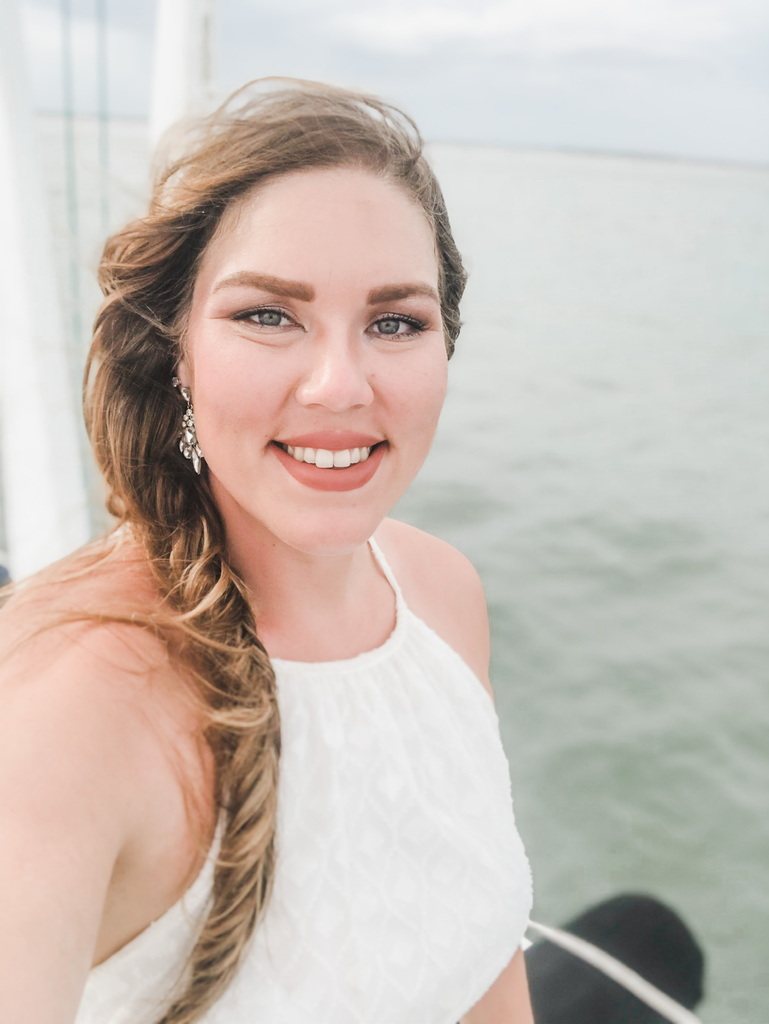 Birch Tree Elementary will be welcoming first-year teacher Mrs. Shawna Carkhuff. Mrs. Carkhuff will be joining the BTE team as a third-grade teacher. She is excited to teach in the same district she attended as a student years ago. She enjoys anything outdoors, being creative, and thrifting. Welcome to MVBT, Shawna!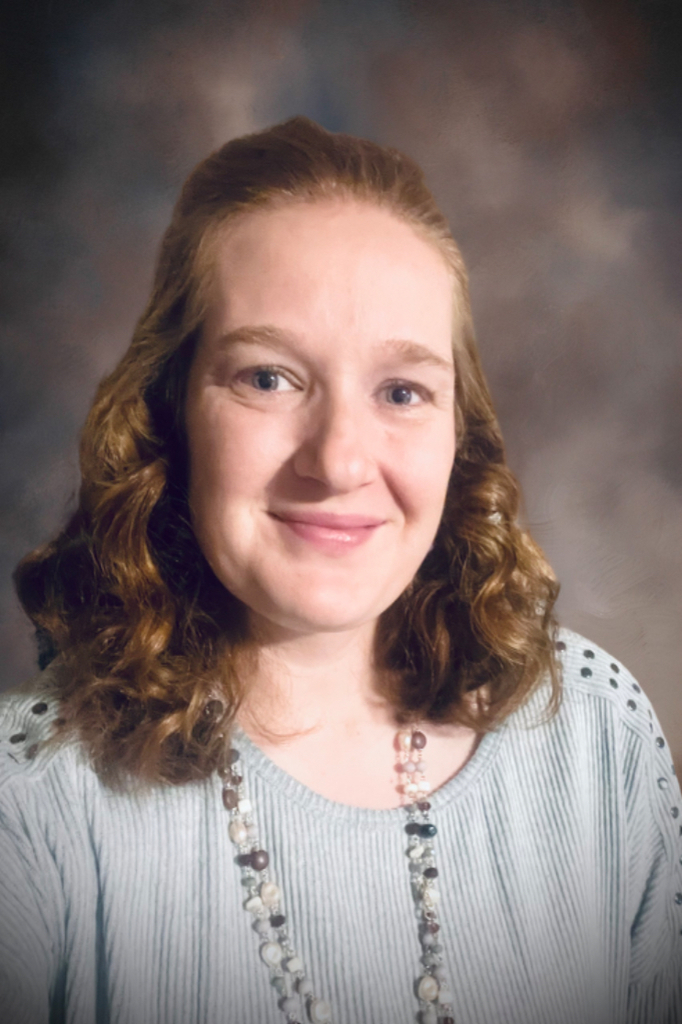 Sarah Ernst will be joining Mountain View Elementary as a third-grade teacher. This is Mrs. Ernst's twentieth year in education, and she is excited for her family to join the MVBT community! She is passionate about building relationships and looks forward to continuing this in her new position. Sarah loves decorating her home and serving others through party and event planning. Welcome to MVBT, Sarah!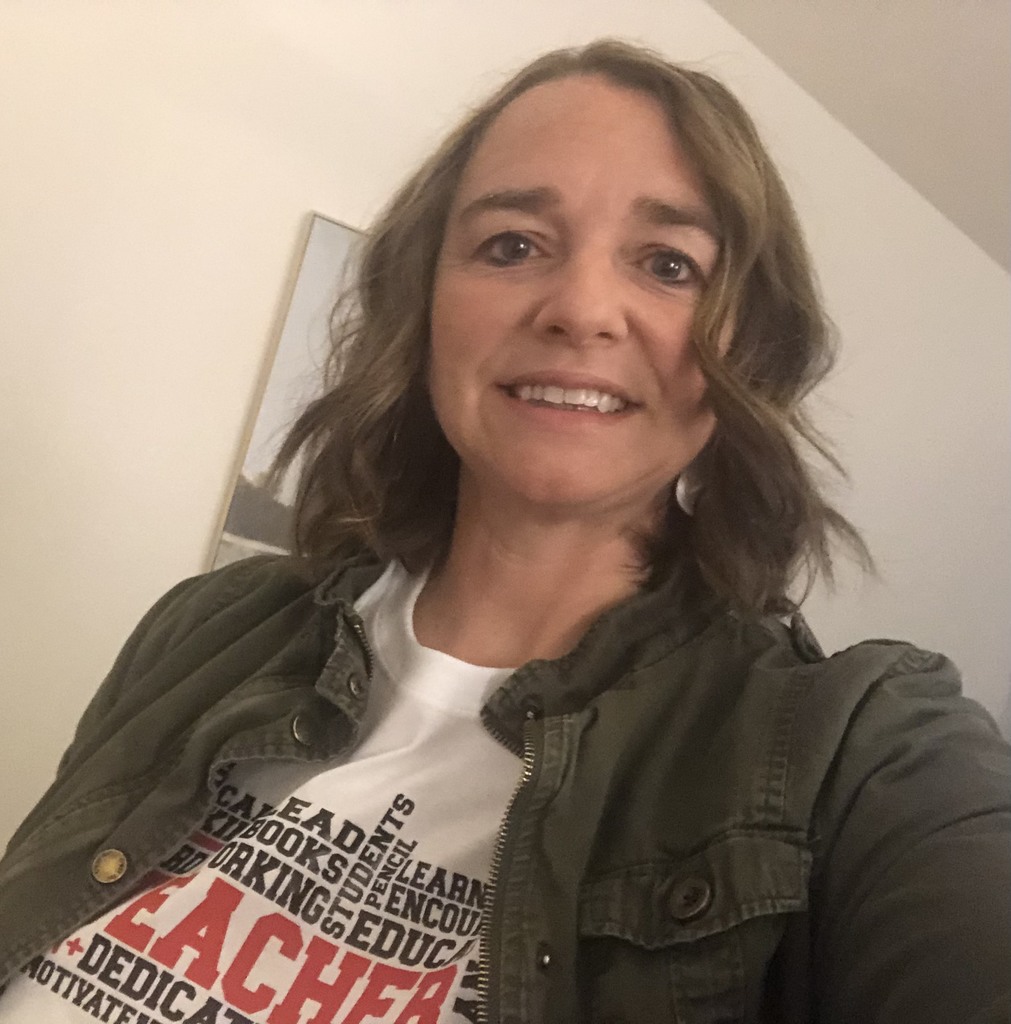 The MVBT first-year teachers are learning together while attending the Beginning Teacher Assistance Program today. We are excited about having these five new educators in our district!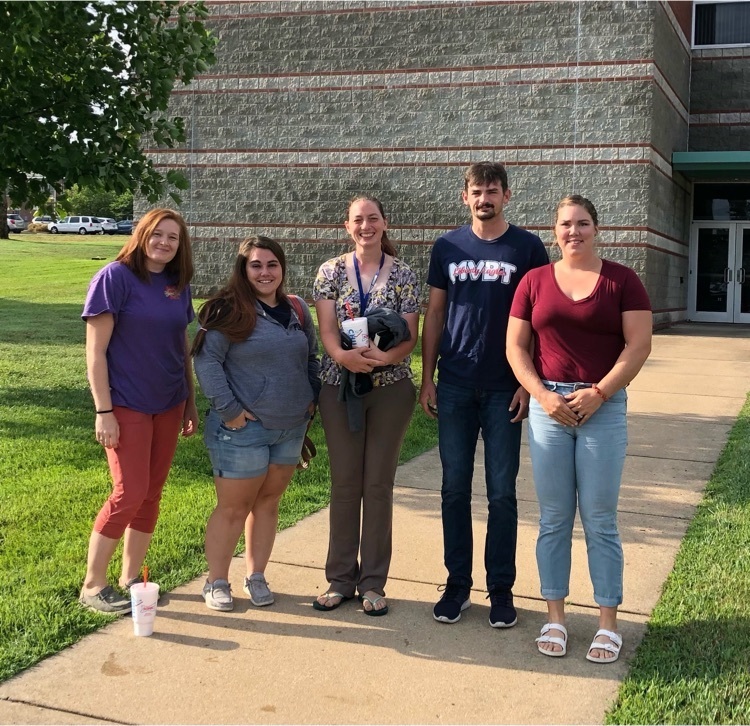 Here are the latest supply lists for MVBT. MVE 4th grade, please thank Champs Fitness for clearing your list! Another updated list will be posted next week to reflect any additional donations that we receive. (Jesus in the Park and Mercy St. Francis are collecting supplies, which are not yet reflected on these lists. We've also had a couple parents provide supplies, which are not yet reflected on these lists.) Check back on Friday, July 29th, for final supply lists. Businesses, if you are planning to participate and haven't notified Mrs. Tharp, please contact her by next Friday at 417-934-5408 or
ltharp@liberty.mvbt.k12.mo.us
. The participation from the communities of Mountain View and Birch Tree has been overwhelming! Thank you for helping MVBT meet the needs of all students.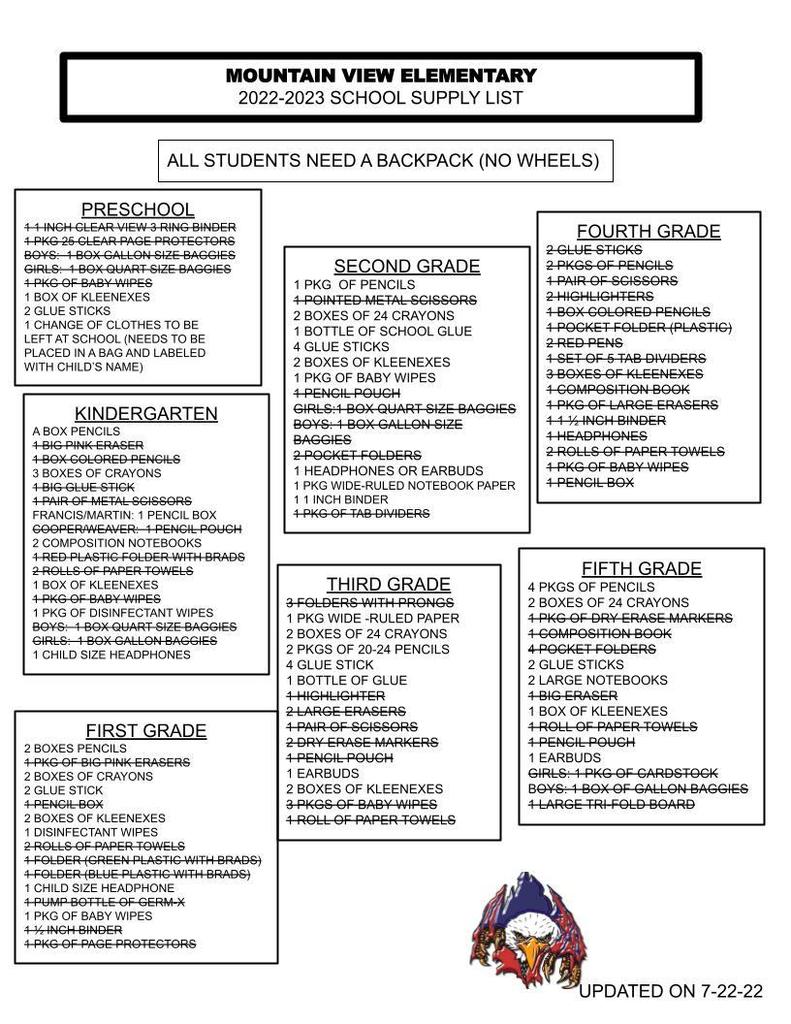 The location of the July board meeting, held this evening at 6:00, will be in the Liberty Middle School library. It was originally scheduled to be held in the Liberty High School library.

Thank you, Simmons Bank!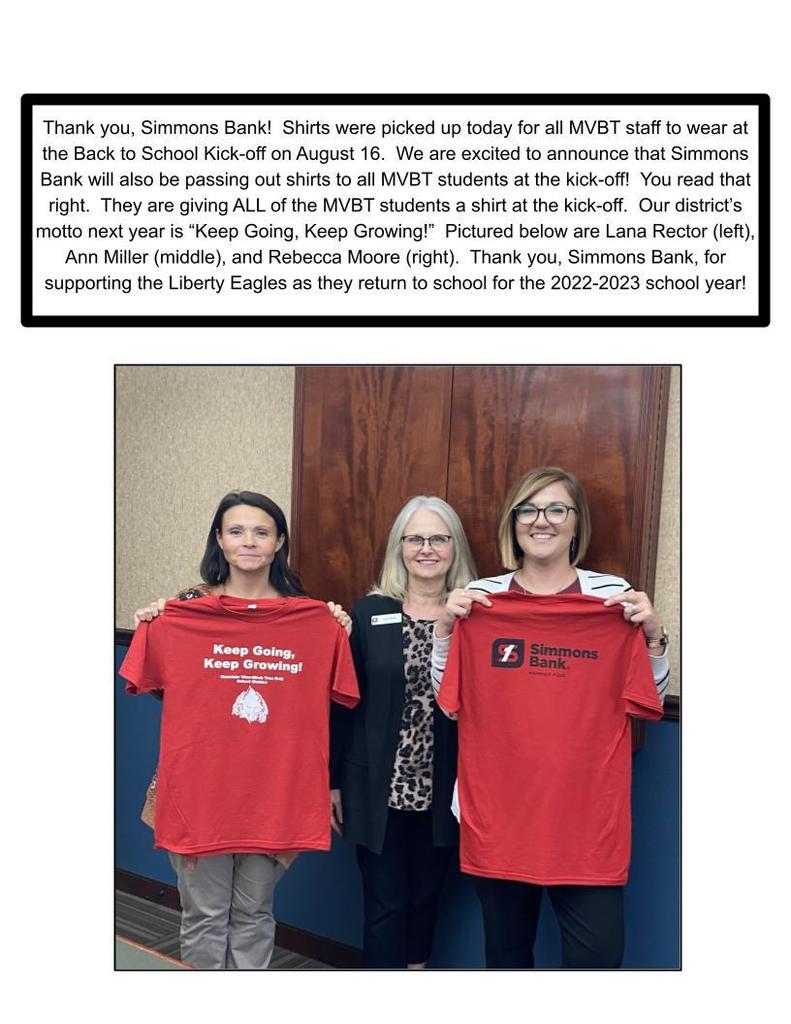 We want to thank our communities for the awesome support they are showing the Liberty Eagles! As of today, several supplies have been marked off of the supply lists. If more donations are made, we will update the lists on FB and on our school website. These supplies will be delivered to classrooms before the first day of school. We hope to see everyone at the Back to School Kick-off on August 16 from 5:00-8:00 Several businesses, churches, and agencies will be set up around the track with several items and information for the students. You don't want to miss this!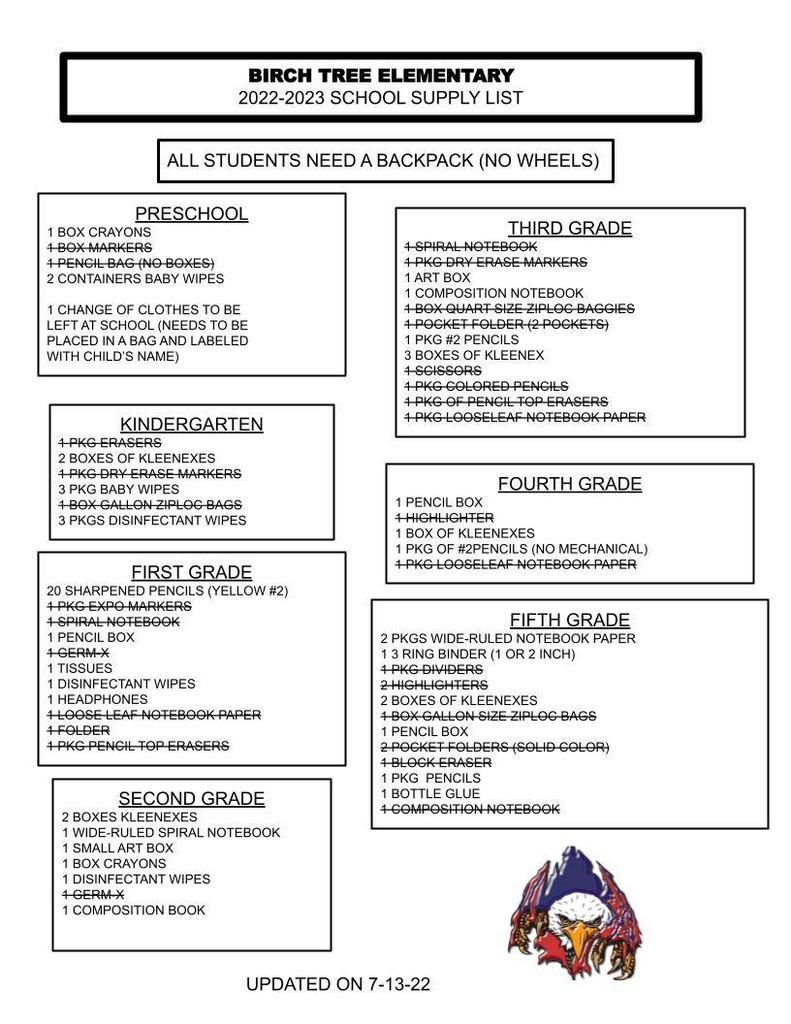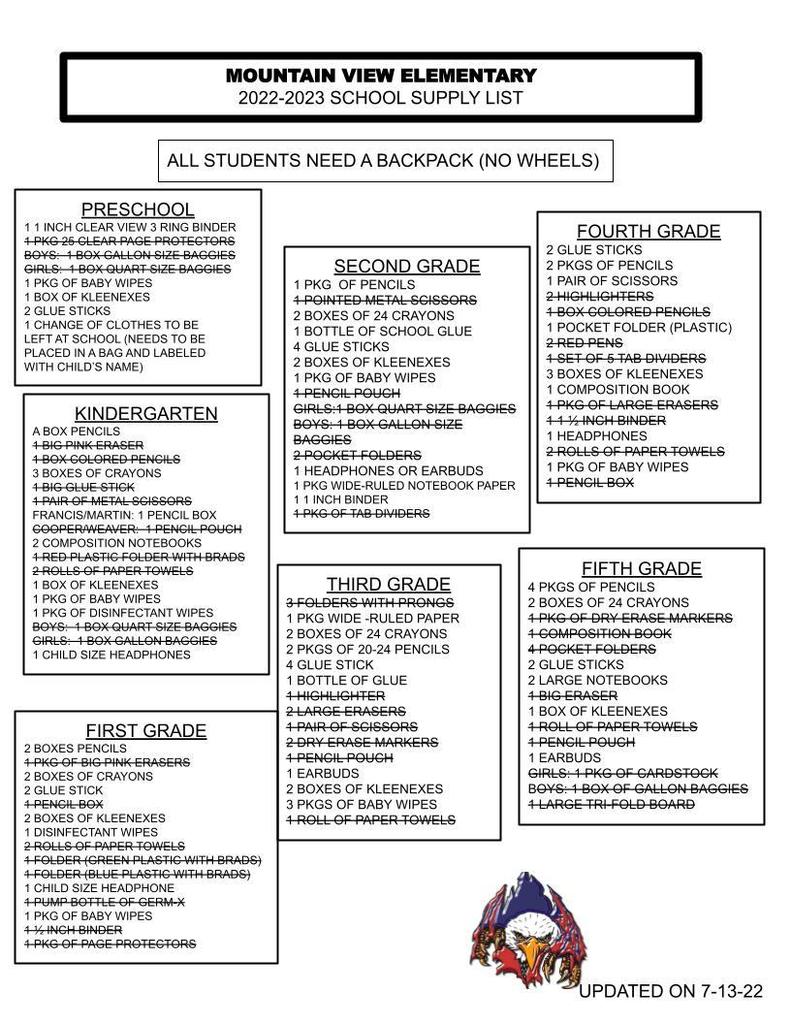 School starts August 22!